Just stopping in to see what's out there? We partner with both local and statewide services to bring your better results. Take a look now.
SEPTIC PUMPING
RELIABLE & FRIENDLY SEPTIC SYSTEM SERVICE COMPANY

OUR PLEDGE
PROTECTING THE LOCAL ENVIRONMENT
_______________________________
At STRAIT PUMPING, we are committed to protecting and preserving the beauty of
our natural surroundings on the North Olympic Peninsula. Our service areas are specifically Clallam, Jefferson and Mason Counties with green practices and
professional, timely service of septic systems.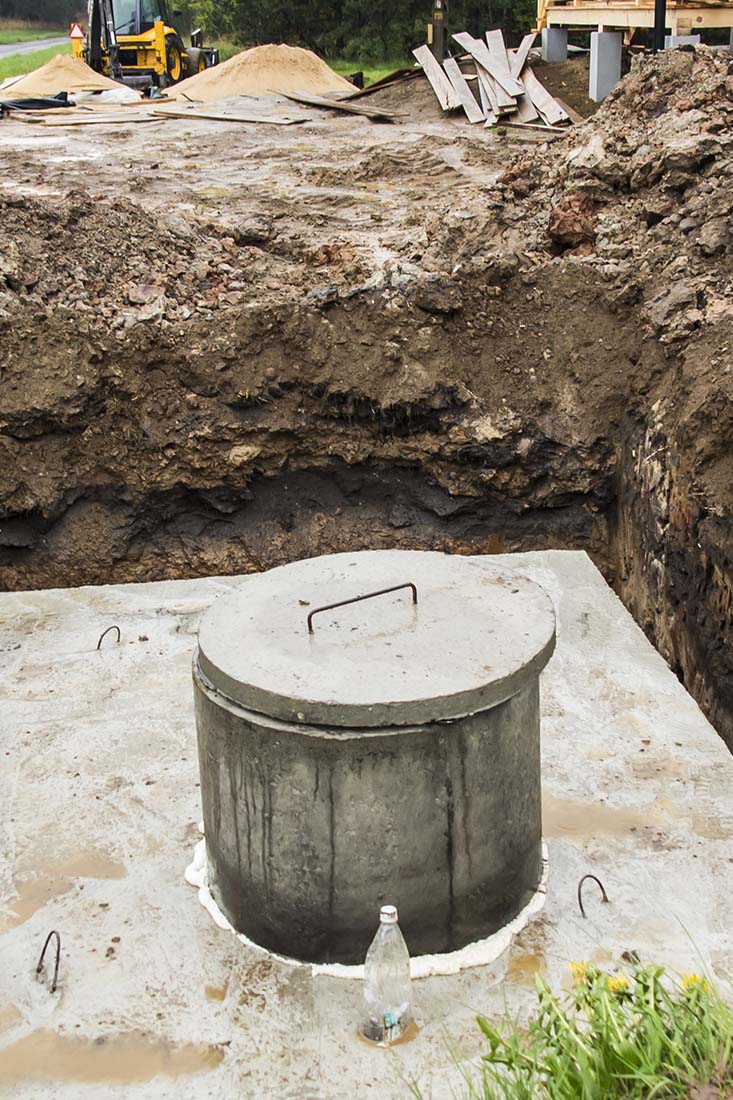 Septic systems need proper care and maintenance just like your car. A failed or malfunctioning septic system is a risk to human and animal health and can pollute the environment. A responsible septic owner is alert to the signs of a possible failure and with a quick response may save money in repairs and may prevent illness and negative impacts on the environment.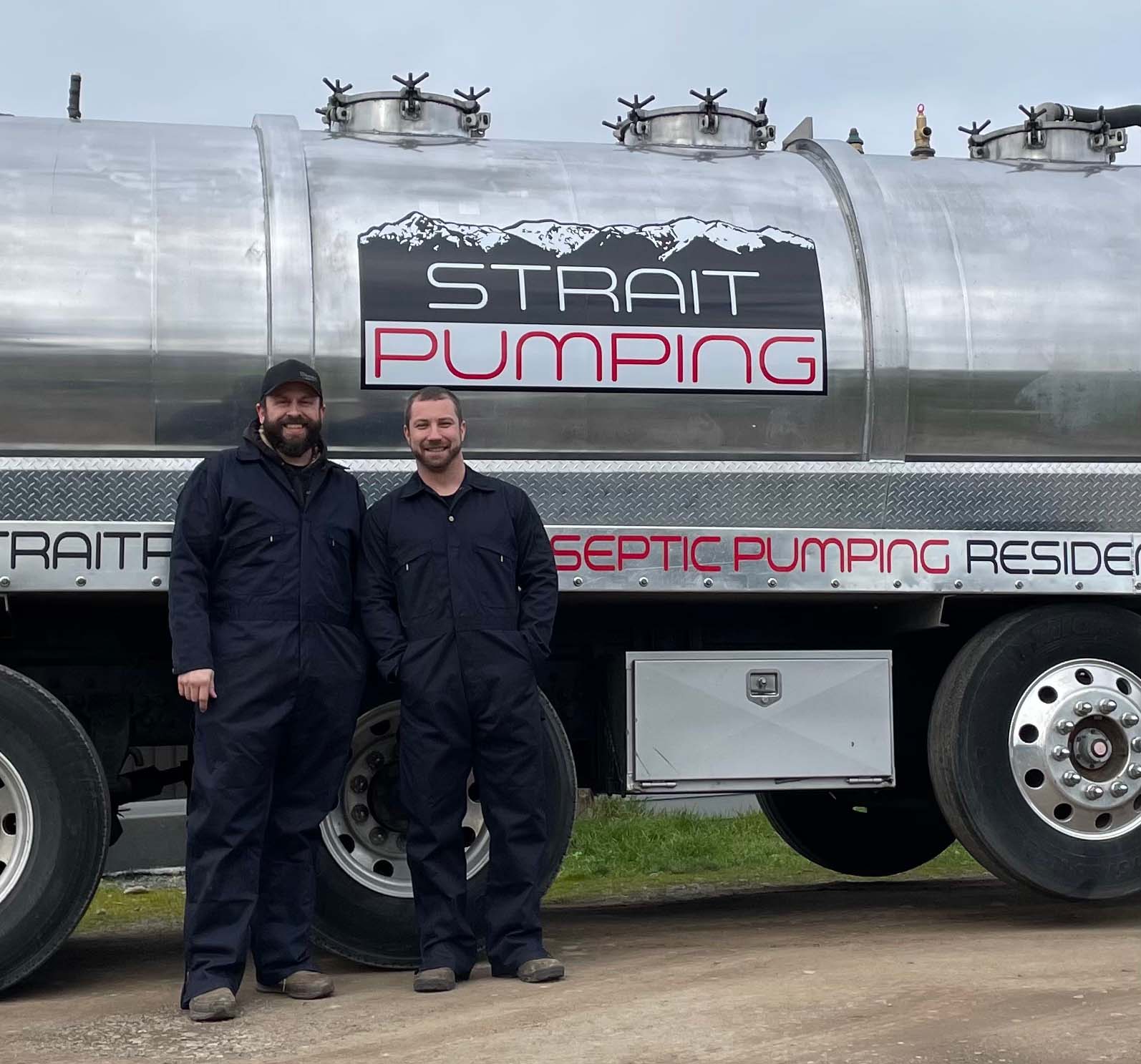 More about STRAIT PUMPING
Pumping a septic tank is the most crucial aspect of maintaining your septic system.
With rising costs of septic repair and replacement, it has become more important to properly maintain and monitor your existing septic system.
The technician will start out by inserting a hose into the access hole in order to start pumping the waste out. However, contrary to popular opinion, the liquid waste is not the primary target here. Liquid waste filters out to the leach field and gets processed into the ground. The scum and solids are the primary targets of pumping. Our technician will use a long-handled tool, called a spoon, to scrape the solids up off the bottom of the tank so they can be pumped out along with the liquids.
In addition to regular pumping and inspections, if you can reduce the amount of wastewater and solids that enter your septic system, you can often prolong its life.
Common methods include minimizing the amount of water you use, avoiding the use of a garbage disposal (which sends solids into your septic tank) and avoiding the regular repetitive use of chemicals which kill the bacteria your septic system relies on (such as water softeners and drain cleaners).
www.straitpumping.com
Monday – Friday 9:00 am to 5:00 pm

SEQUIM, WASHINGTON